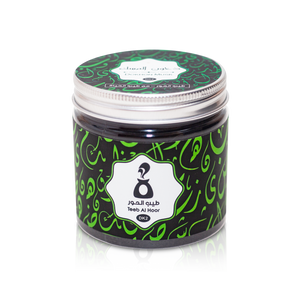 Made in Dubai, Ships from 🇺🇸 🇨🇦 and 🇬🇧 !
Fast Shipping
Real, Pure Oud
Top Rated Products
Musk Dokhon

The white and black musk mix with the Dalia flower is a mixture of traditional luscious scent, with a modern and elegant twist.
This Dokhon is made with a traditional blend of perfumes and various combinations of oils, formulated especially for OUDLUX.
One of the 4 handpicked scents of the Dokhon collection. 
---