How to Properly Wash Your Hands to Prevent the Spread of Germs
Proper handwashing etiquette is critical to prevent germs from spreading. Do you know how and for how long to wash your hands?
Read More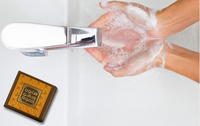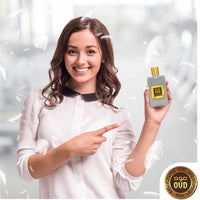 NATURAL INGREDIENTS
Awaken your senses and embark on an adventure to uncover our world of body care, hand soaps, body wash, hand cream, body deodorants and fine perfume that will leave your skin feeling soft and nourished with a long lasting fragrance.
Sourcing only the best natural ingredients, oils and handpicked flowers, we combine them to create unique and aromatic perfumes that not only smell divine but also evoke your senses. Our bestselling range of products carry names that reflect Arabian opulence which include: Royal, Hareemi, Oriantal, Sultani, Rose Oud, Musk Oud.
Our Oud infused body care range are composed of the highest quality ingredients which combine essential oils of Oud, Musk, Amber, Rose, Neroli, Jasmine, and many more of mother nature's finest elements. Whether your preference is botanical, woody, floral, spicy or sweet, we cover a wide range of scents for you to match your preference of luxury.