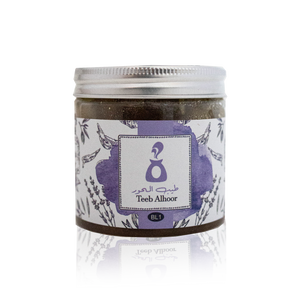 Made in Dubai, Ships from 🇺🇸 🇨🇦 and 🇬🇧 !
Fast Shipping
Real, Pure Oud
Top Rated Products
Frankincense Loban Lavender Scent

A unique harmony that combines the aroma of lavender flower with Arabic frankincense and signature oils.

The benefits of frankincense are countless. Burning it allows for the purification of the atmosphere and improves breathing, with the benefits of lavender which helps with headaches, tension and insomnia.
4 enchanting aromatic scents meet in a unique mixture with signature oils and frankincense.  Burning this Loban leaves the place fragrant with its aroma for hours. 
This Loban is made with a traditional blend of perfumes and various combinations of oils, formulated especially for OUDLUX.
One of the 4 handpicked scents of the Loban collection. 
---